Rounding out the month of February wishing a happy Black History month to our friends in the U.S.! In honour of this month's celebration, we are sharing four inspirational women thriving across the U.S.
Regina King
Hats off to Regina King for her empowering Oscar win, who warmly shared that she is an example of what it looks like when support and love is poured into someone.
Ade Hassan
Consistent, Ade Hassan, our founder of Nubian Skin, continues to show us that through her brand, we can live the life we always imagined.
Serena Williams
Unhinged, Serena Williams reclaims the word "crazy" in a Nike advert, showing us exactly what crazy is….and now as women of colour, we are all ready to show the world "what crazy can do".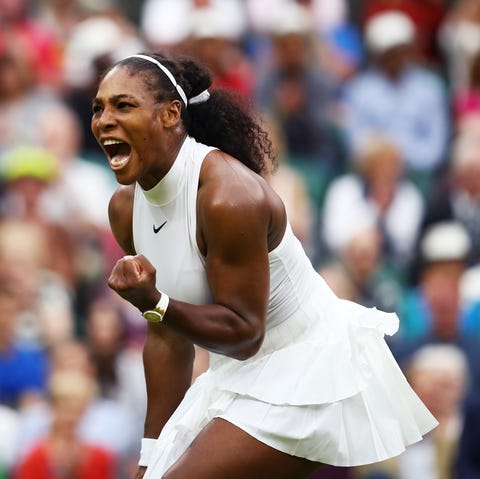 Zendaya
Through her newest Tommy Hilfiger and Vogue collaboration, Zendaya inspires us to use fashion to make a bold statement.
Who has inspired you this month of February? We'd love to know!